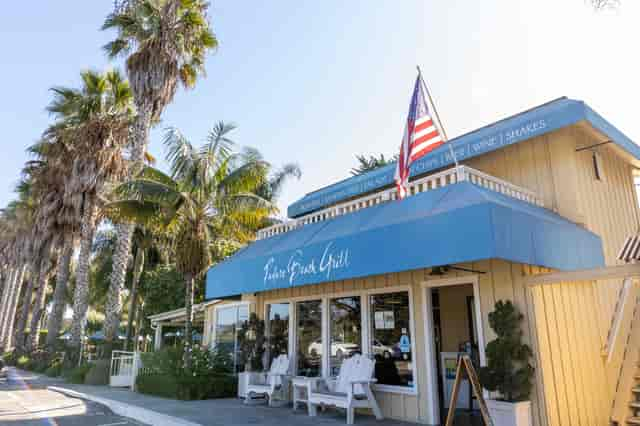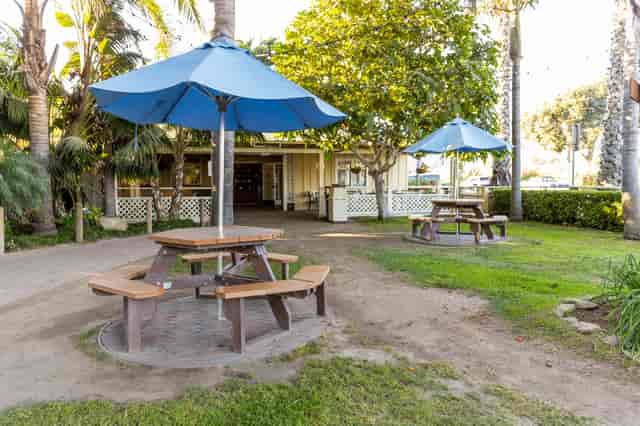 Contact
Come Dine With Us!
Padaro Beach Grill is the perfect outdoor oceanside location for a uniquely
perfect lunch or dinner.

Monday—Thursday
10:30am - 7:30pm

Friday
10:30am - 8:00pm

Saturday
11:00am - 8:00pm

Sunday
11:00am - 7:30pm

* Later some nights depending on the season, earlier close depending on the weather
Parties and Rehearsal Dinners
Please stop by or use our contact form below to inquire about availability at Padaro Beach Grill. Booking a party would include reserving seating and the option to run a tab for your guests. All parties must be dining at PBG, which includes ordering meals off our regular menu for guests. Groups not ordering meals will not be accommodated as our seating is reserved for the specific use of our dine in customers. No outside food or drink is allowed with the exception of cake or cupcakes. For birthday parties, please remember to bring additional plates, utensils, and cutlery to serve your guests birthday cate.